A jewellery brand created by
Following my dream "True North"
I would love to become a symbol of hope for
Others who want to follow their dreams
As a young mother of two, I received a breast cancer diagnosis, underwent treatment, and became pregnant with twins. I realised that something needed to change. Like most people, I had dreams but never dared to go after my dreams and follow my "True North."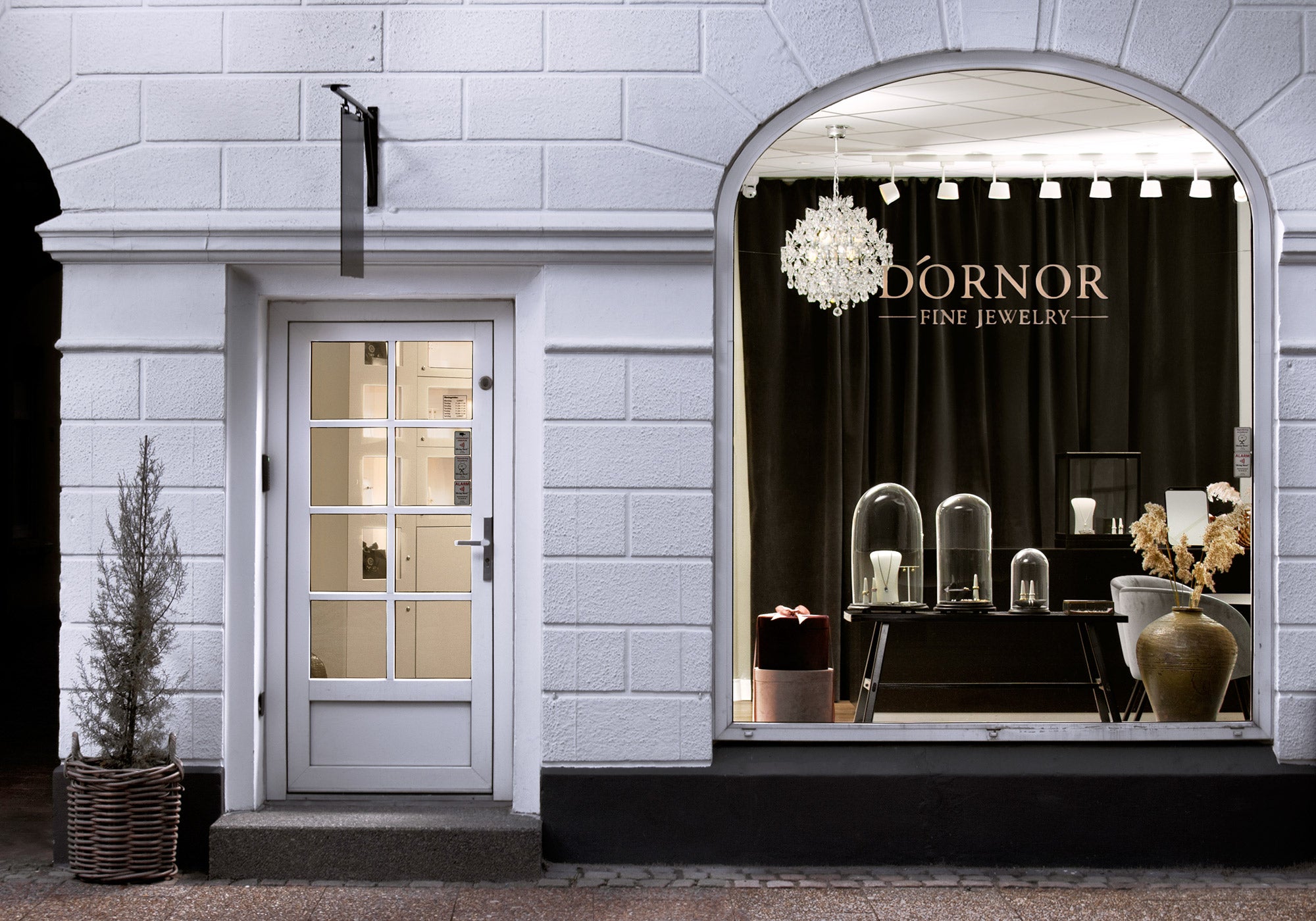 Is the time ever right
or is it a conscious choice
I am married to a man who is an entrepreneur by heart. We talked a lot about our dreams of opening a jewellery business together. As with many other things, the time is never right, but we decided now was our time. So, in 2017, we opened our first jewellery store in Frederikshavn, Denmark.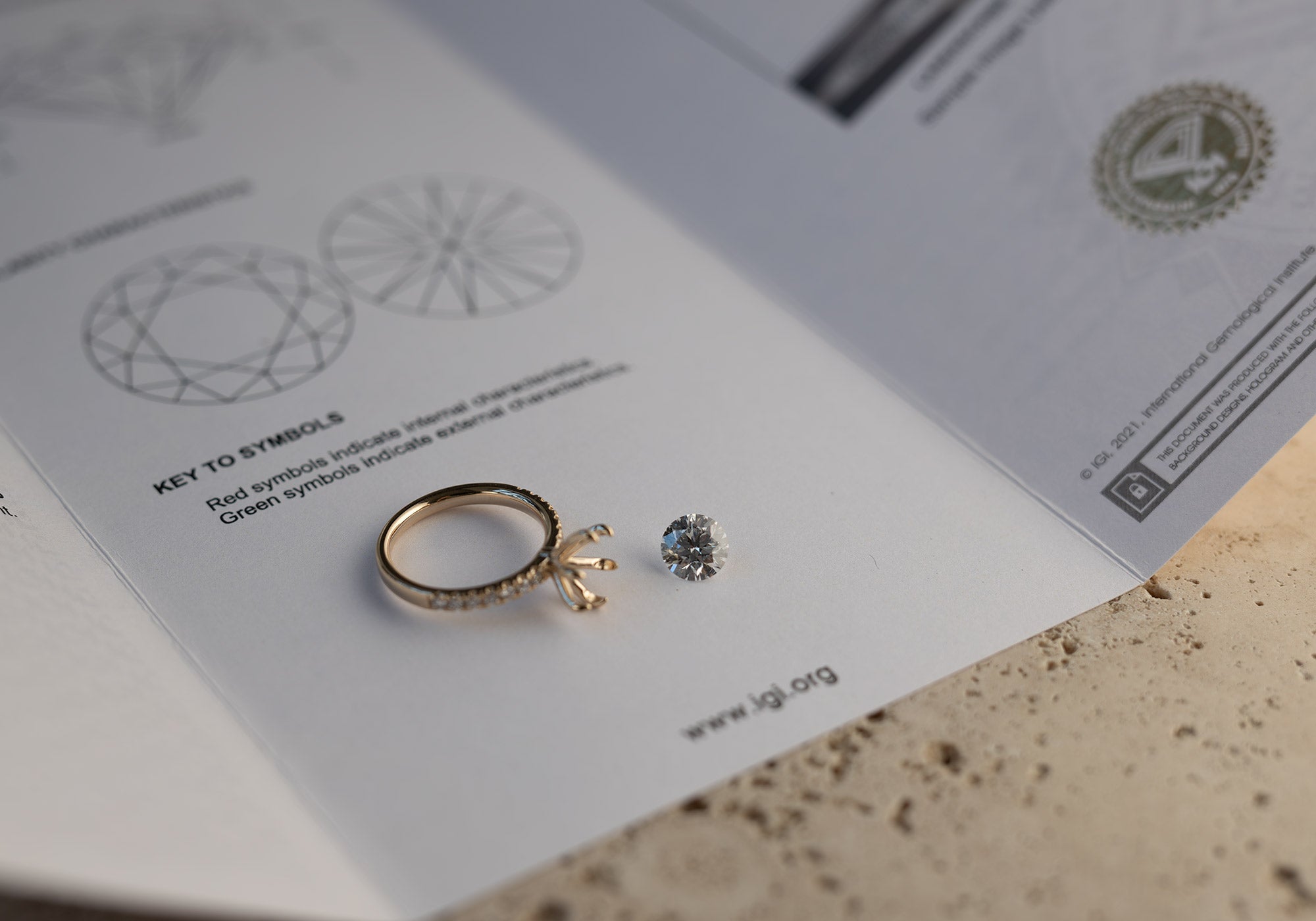 First movers by
Following their hearts
We wanted to make a positive imprint on people wearing jewellery, take an ethical and responsible approach and be aware of how we treat people and our earth. Therefore, we consciously decided to build the first Danish jewellery business that uses only high-quality Lab Grown Diamonds, Moissanite, and recycled gold.
Beloved jewellery
Sustainable with a responsible mindset
A favourite piece of jewellery will be loved, treasured, and worn repeatedly. We would love to change people's mindsets regarding sustainable and responsible jewellery. Choosing from the heart and thinking about buying jewellery free from conflict, sustainable, accountable crafted will make us all feel better.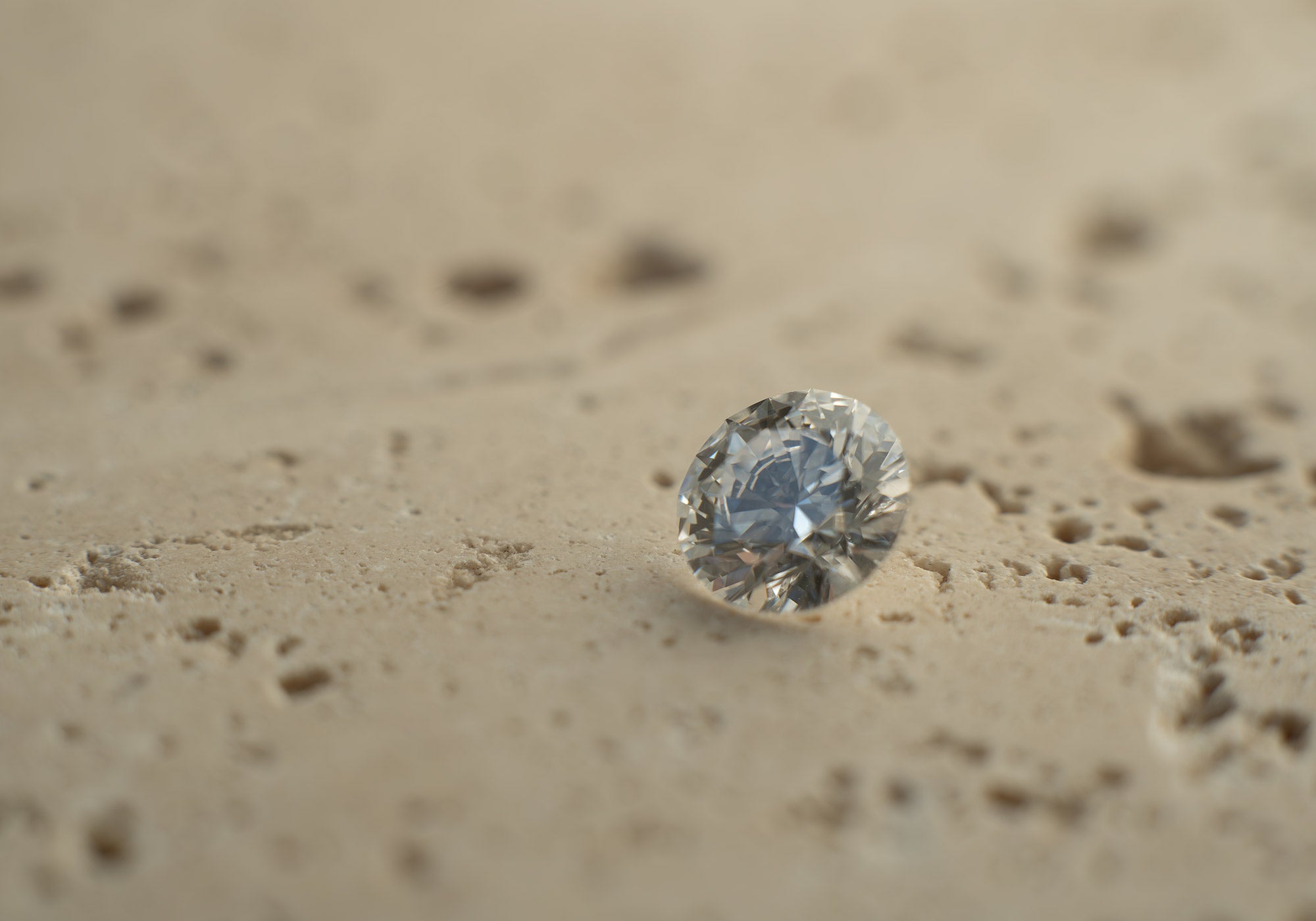 Designing love jewellery with heart
To create love stories for centuries
Every jewellery is designed with passion and love for the glamorous and timeless style. We desire to give every woman the opportunity to choose the ring, earrings, necklace, and pendant that matches her style, which is pretty priced.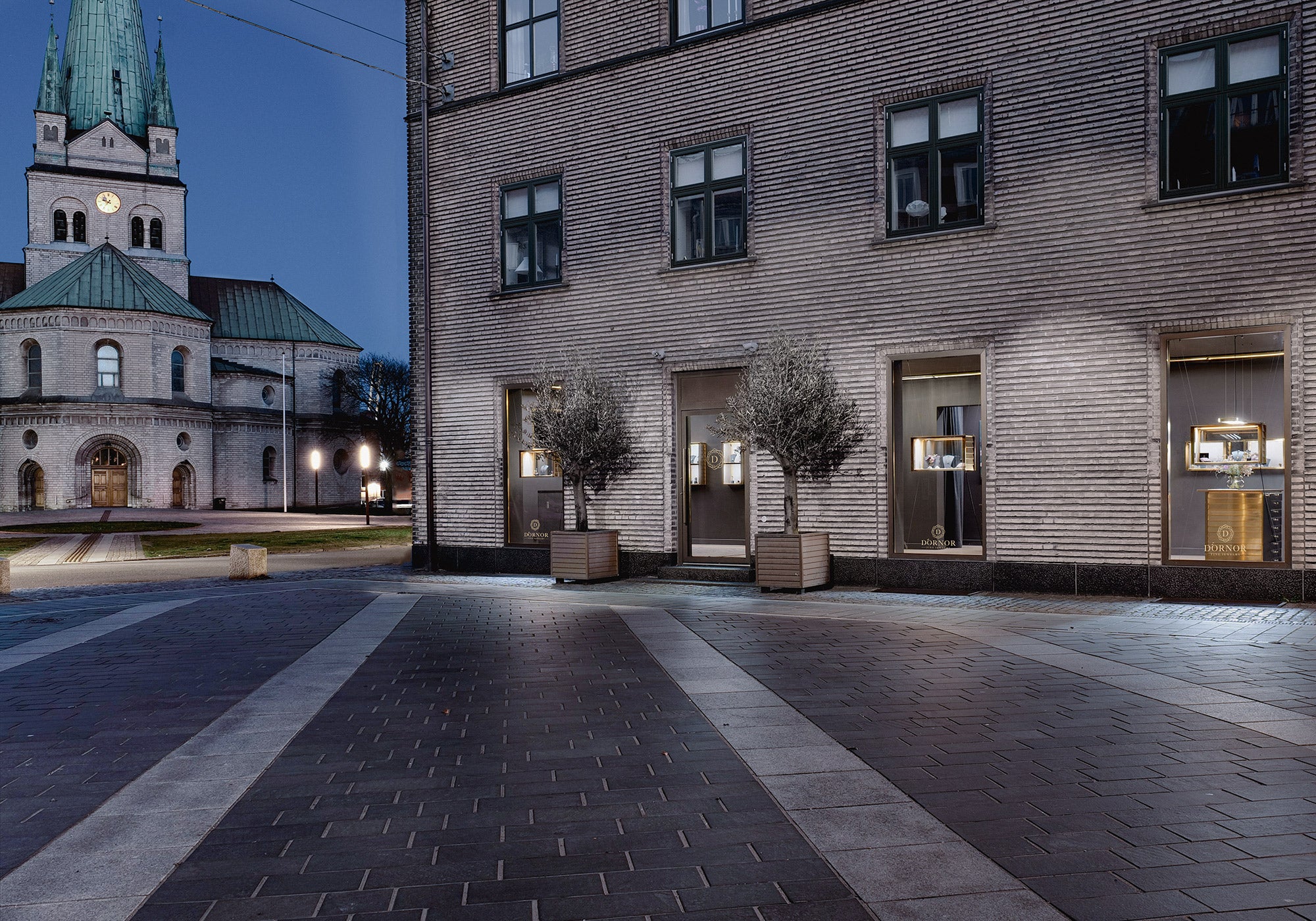 The deeper meaning
Behind The french-inspired name
D'or means golden in French. Nor refers to "The True North," which means being true to yourself and living by your values and purpose. When you let your "True North" guide you, you will experience life with a greater sense of happiness and fulfilment.
Dórnors Promise
We want to secure love stories for centuries
Our goal is to make it possible for everyone to wear luxurious jewellery with precious gemstones that can be passed down for generations and carry on the beautiful stories without compromising on the negative consequences that diamond mining still brings on the other side of the world.