We would love to
help you sparkle even brighter
Need to Get in Touch?
Our jewellery experts are is ready to guide you
Reach out to us via live chat, phone at +45 91 94 35 02 or email us at mail@dornor.com and we'll provide assistance quickly.
To make an enquiry please use our contact form below.
Any golden questions?
Feel free to get in touch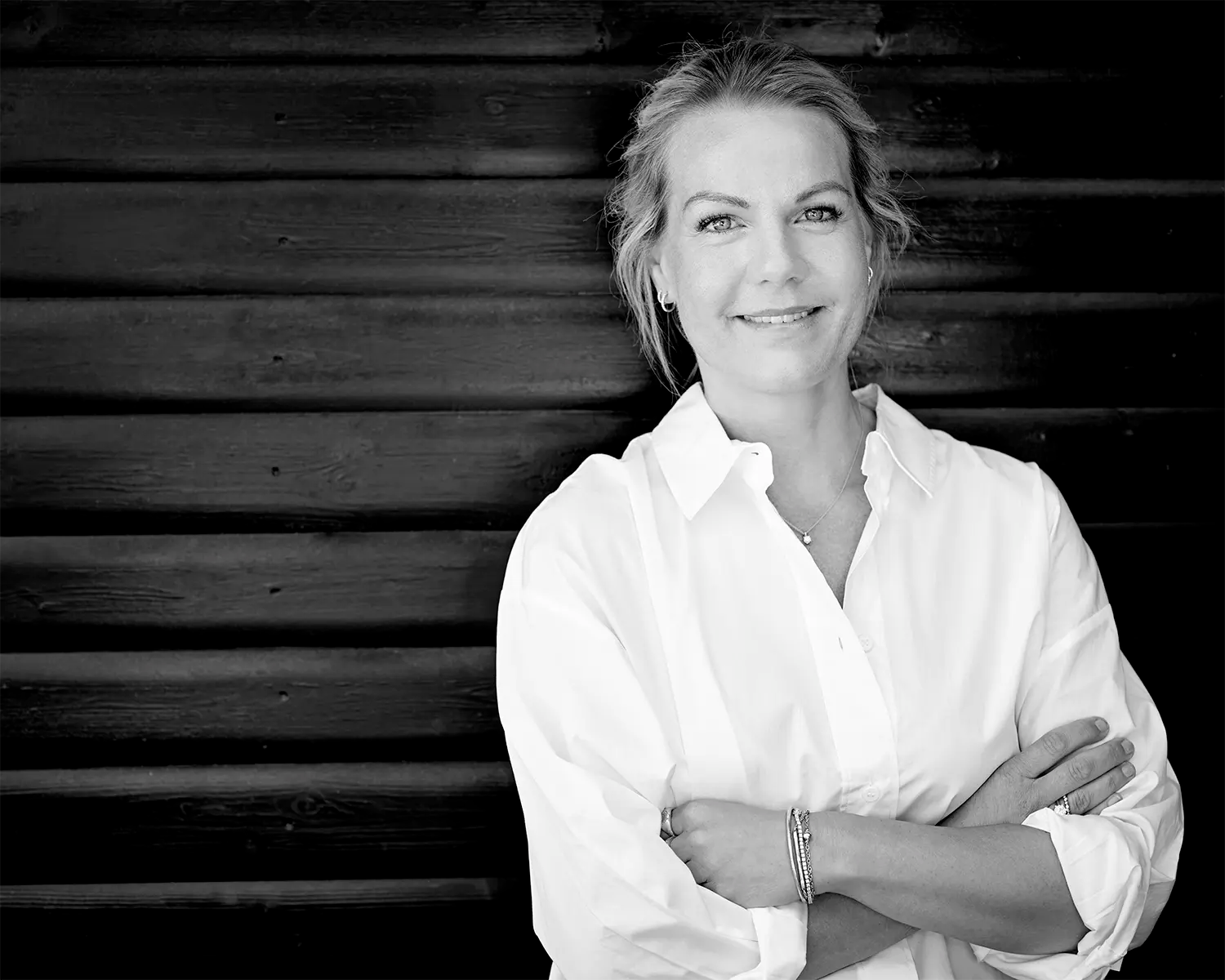 Book an In-store
or virtual appointment
Tailored just for you, our in-store and online
bookings make your day more convenient. We're here to assist you with
anything from finding the ideal present to planning a celebration or
getting jewelry styling help.
Kirkepladsen 2D, 9900 Frederikshavn Denmark