Jewelry with heart
Making you feel beautiful inside and out
FINALLY, A JEWELRY BRAND
THAT MAKES EVERYONE SHINE
Beautiful handcrafted jewelry that will inspire you to follow your dreams and 'True North.' Expertly mounted with Lab Grown Diamonds or Moissanite, Making you sparkle from the inside out in a sustainable & responsible way.
Our Best Seller Collections
Your Initial, Dazzling in Diamonds
Unveil your brilliance with your initial, dazzling diamonds, set in 14K Gold.
View Diamond Initials
Uniquely you. Uniquely ours.
Experience the beauty of personalized jewellery in your choice of yellow or white gold.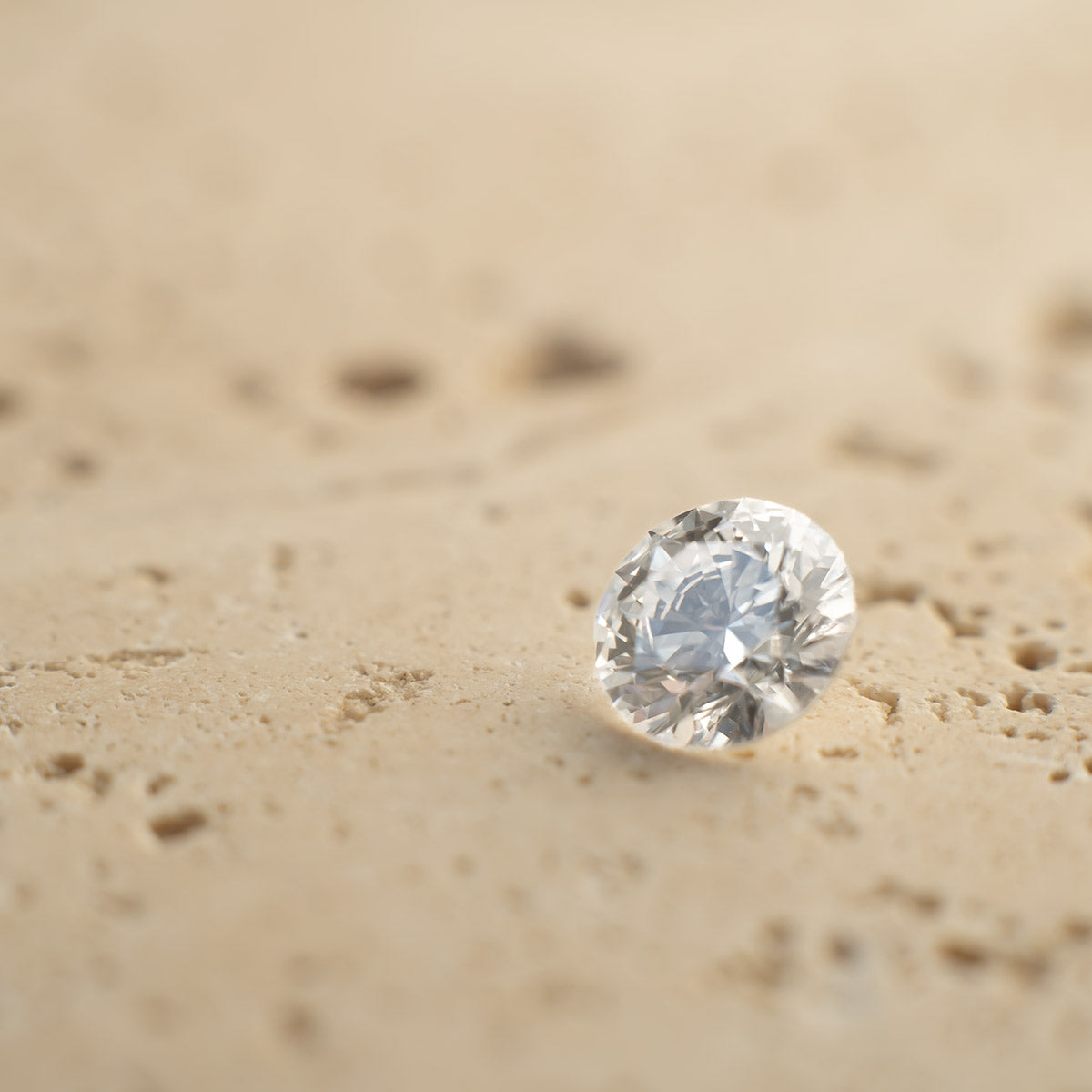 Lab Grown Diamonds
Lab-grown diamonds, the epitome of scientific brilliance, match mined diamonds in every facet. Revel in their cost-effective elegance without sacrificing authenticity or charm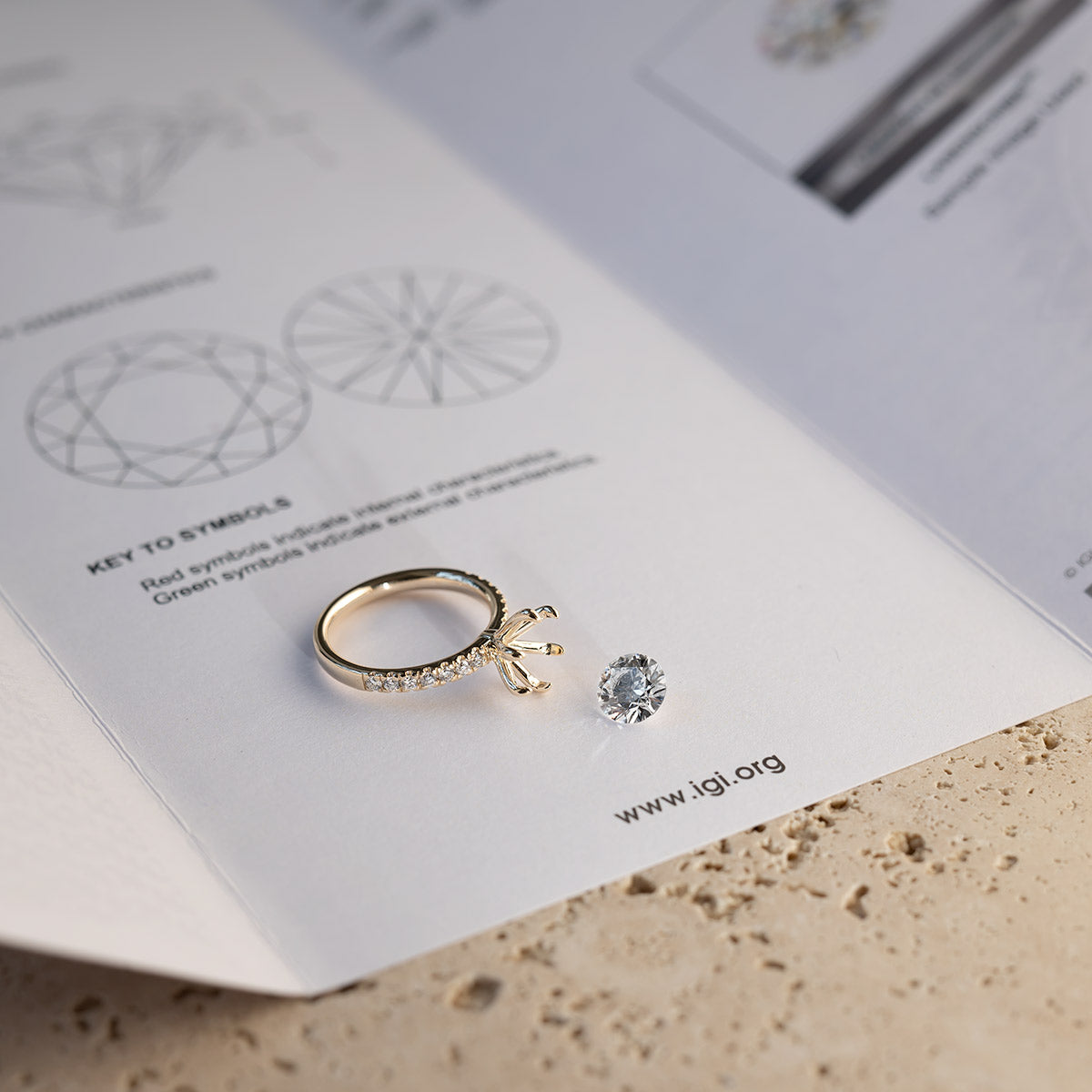 Diamond Certificate
Lab-grown diamonds, meticulously crafted, are certified just like mined diamonds, using the same rigorous 4C's: Cut, Carat, Clarity, and Color. Authentic brilliance, ethically sourced.
Shop the look